Sea forest mountain, natural recreation helps to alleviate the tiredness of tourists
Tourists to Mondulkiri would not like to miss this area because it is so beautiful. Particularly at sunrise and sunset With a romantic cool climate, it is also a great place for couples or families to engage.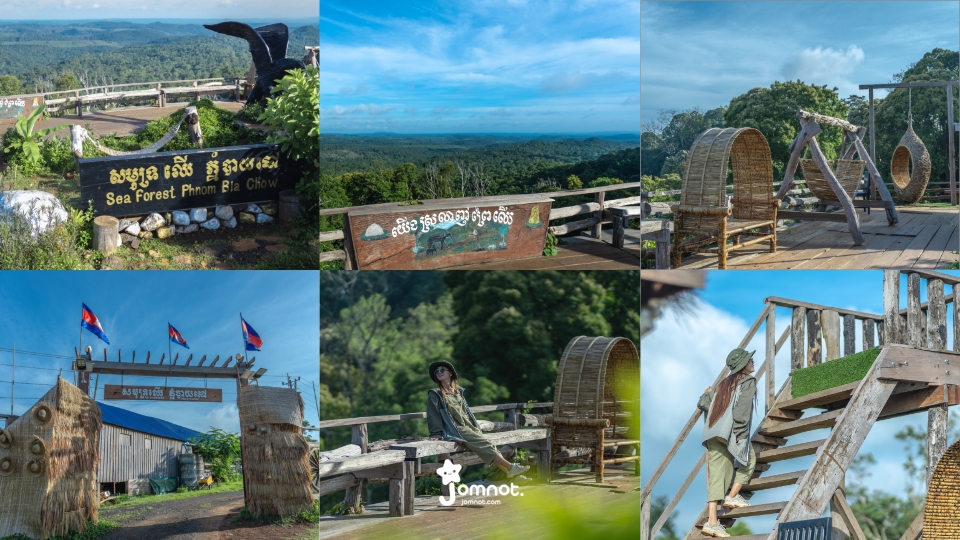 Sea forest has become an indispensable resort for tourists who have arrived in Mondulkiri and cannot be missed. Tourists come to the top of a high mountain to stand on the peak and gaze down at the natural scenery of the forest. Some visitors were blown away by the unique landscape photography on display.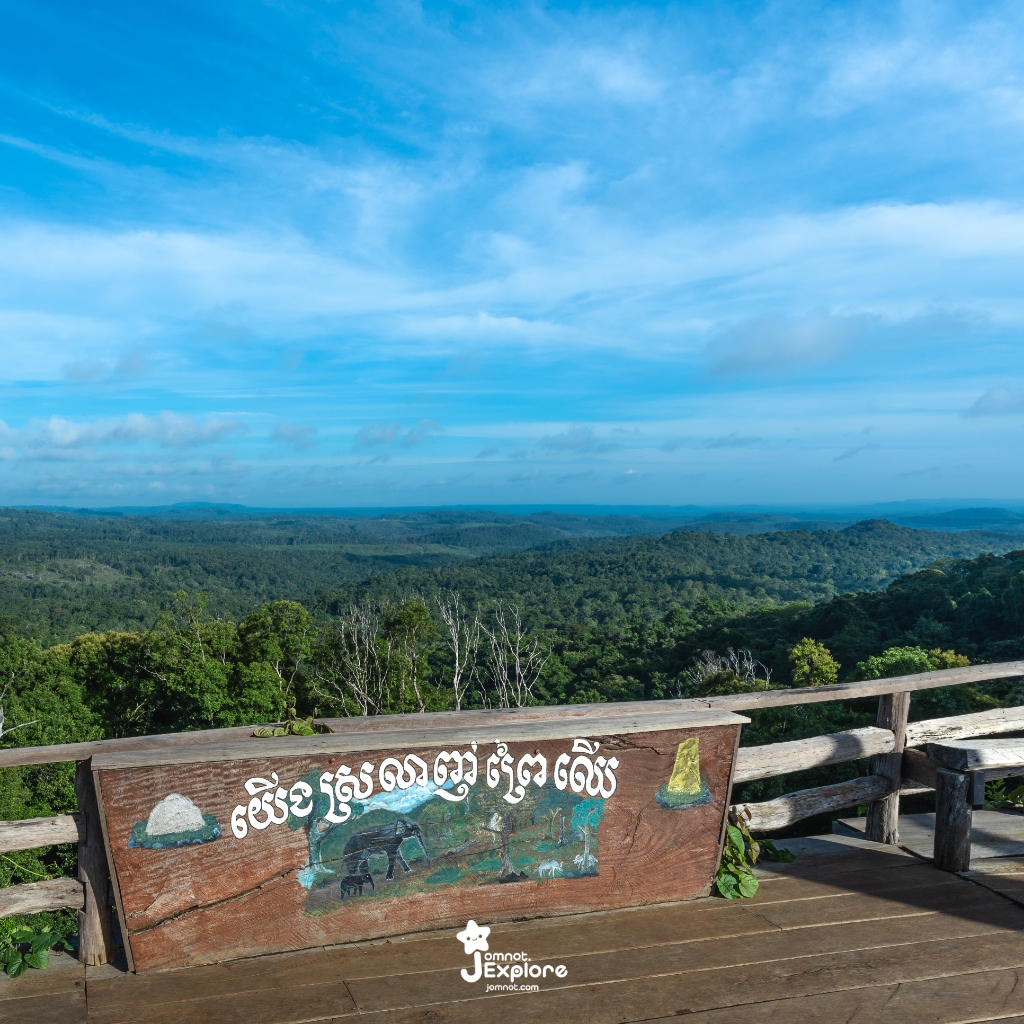 Nowadays, passengers and tourists frequently stop and park their cars to photograph the beautiful natural scenery at sea forest.