Siem Reap is the designated site for tourist attractions filled with ruins and rich in culture. One of the best attractions in Siem Reap is the Royal Independence Garden which has just been renovated in the last few months.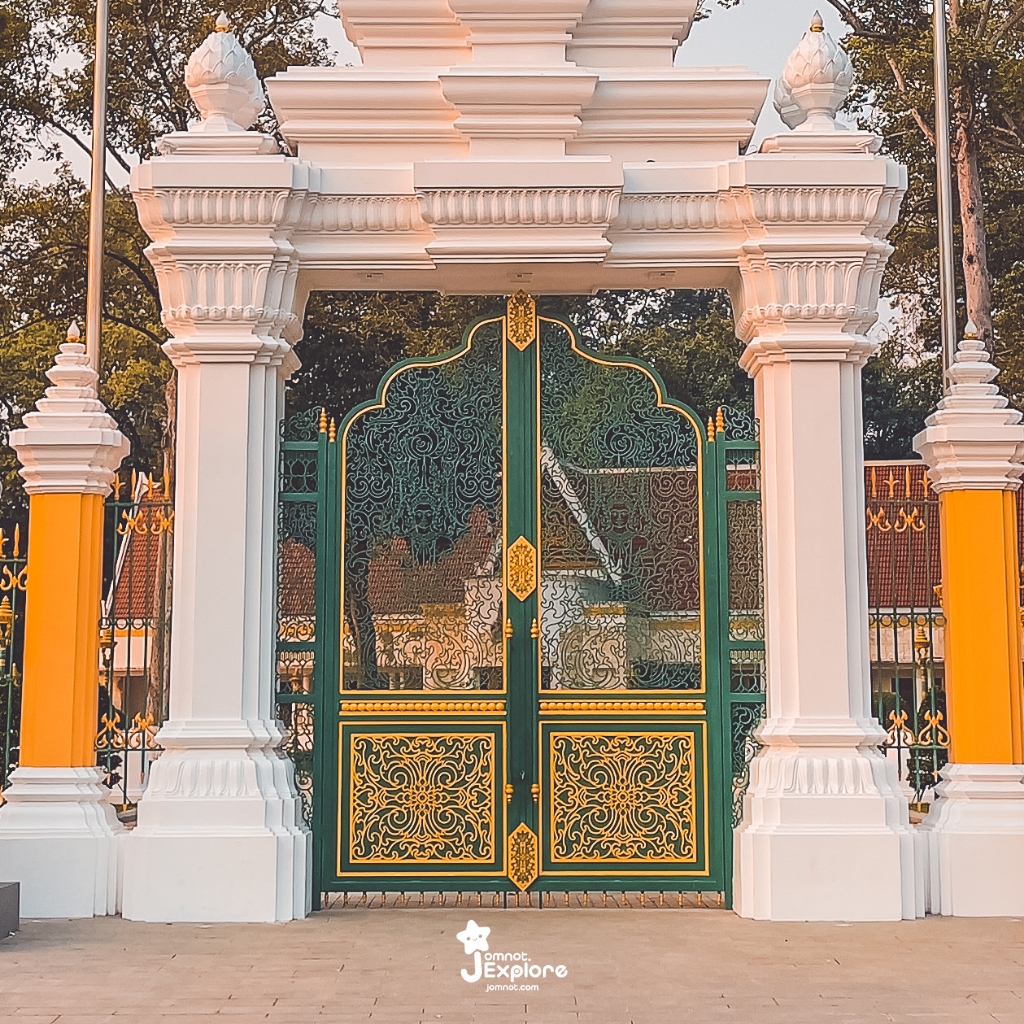 The Royal Independence Garden is located on National Route 6 in the heart of Siem Reap's city center which makes it easy for the visitors to stop by. The Garden was temporarily closed for construction in the late February of 2020 and had just finished by the end of 2021.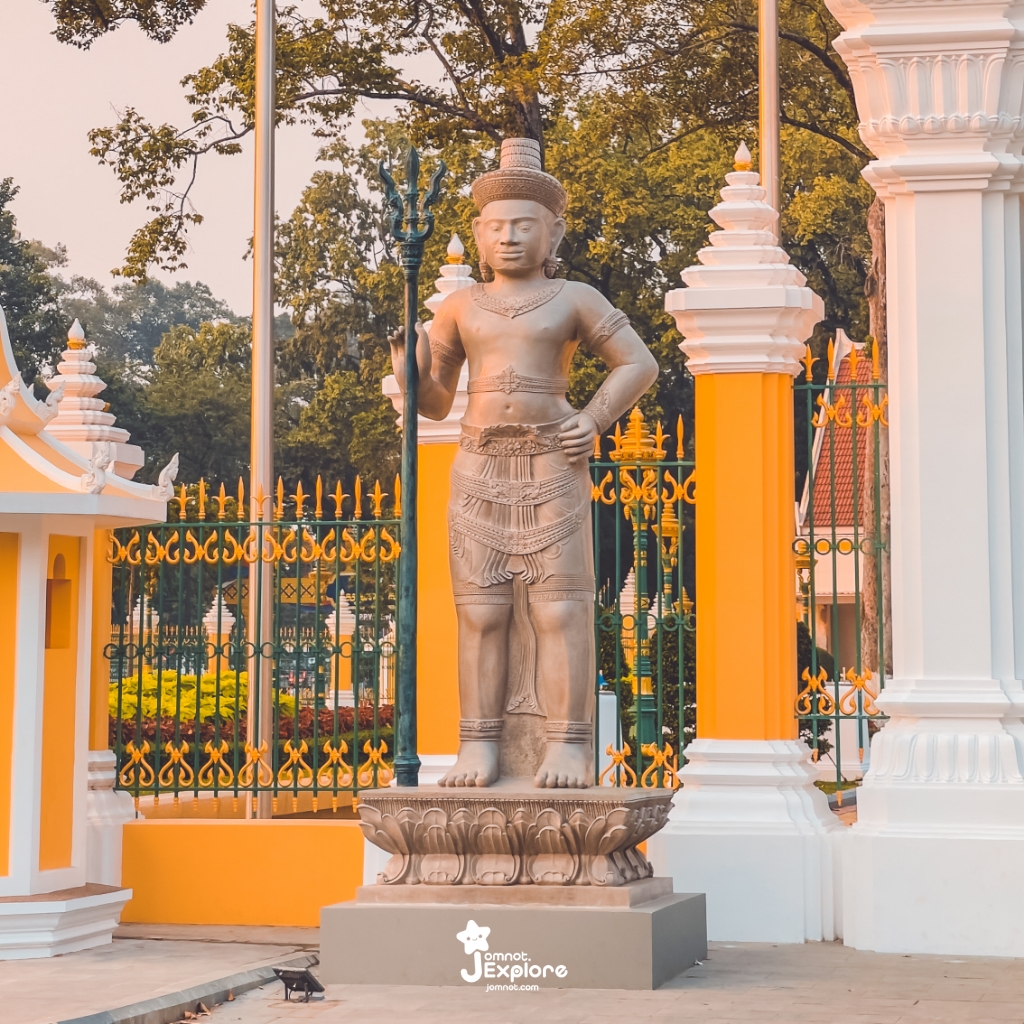 The eye-catching gateway of the garden is what captures the heart of the tourists. At the entrance, you can see the colorful entryway with emerald green and bright yellow fence along with the guard statues. The beautiful gate was designed with attention to detail and lustrous golden texture.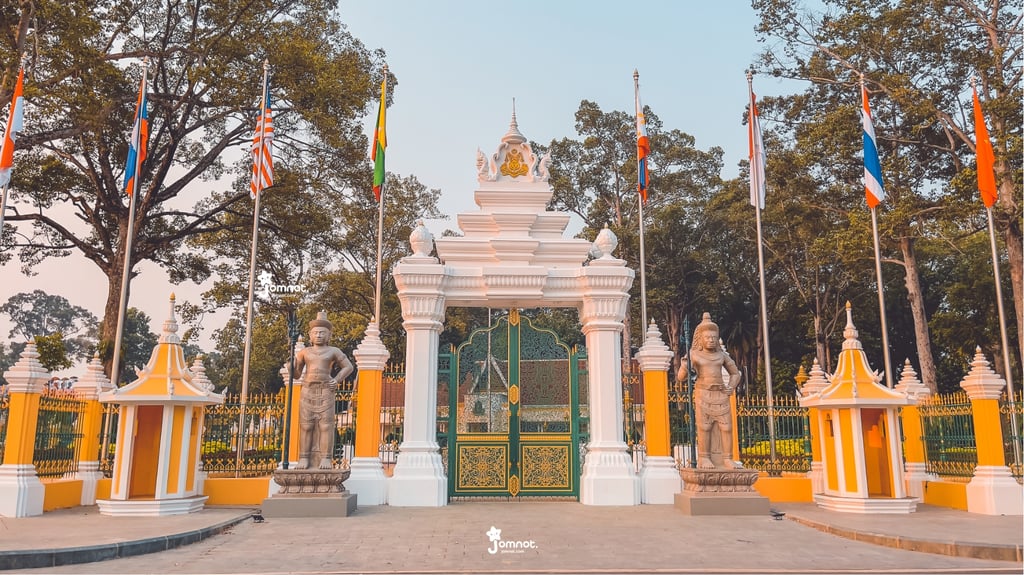 Other than that, you will notice the flags of ASEAN members waving around in mid-air followed by the shiny symbol of the Royal Arms of Cambodia (Preăh Chau Krŏng Kâmpŭchéa) embedded on the gate beautifully. The renovation of the Independence Garden was to improve the tourism sector as well as to embrace the gracefulness of Khmer culture.