A break from the city's hustle bustle is definitely needed to recharge our minds and body. One of the places that are perfect for a camping trip is Knorng Preah Mountain located along the Cardamom Mountains, Veal Veng district, Pursat Province. What makes Knorng Preah the desired destination for tourists? Let's explore!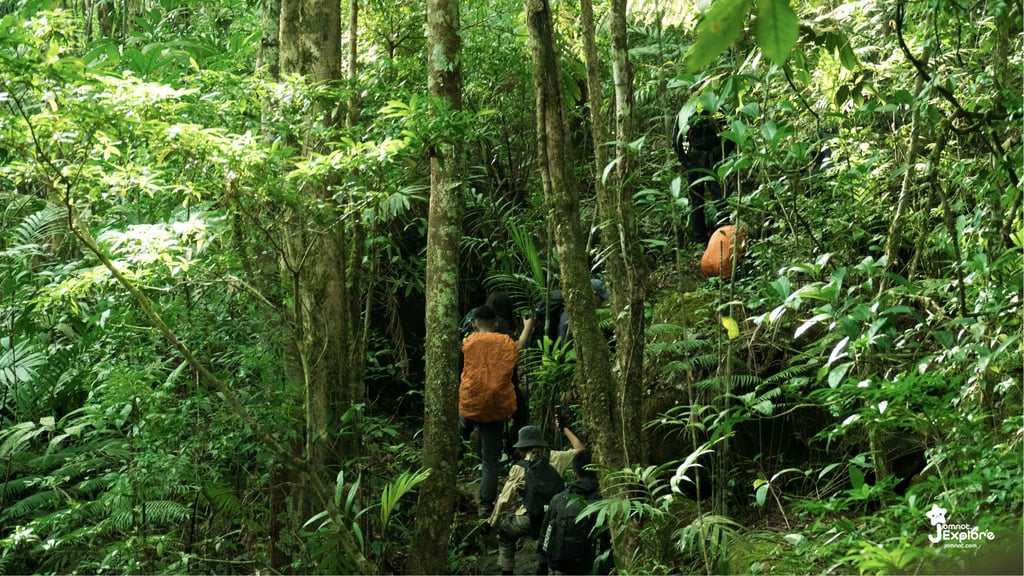 Knorng Preah is an ecotourism site for those looking for an unforgettable adventurous experience. Even though it took about 8 hours to reach the top, it's definitely worth the effort! Along the trail, you will be submerged in the jungle surrounded by the sound of insects and leaves rustling like music to the ear.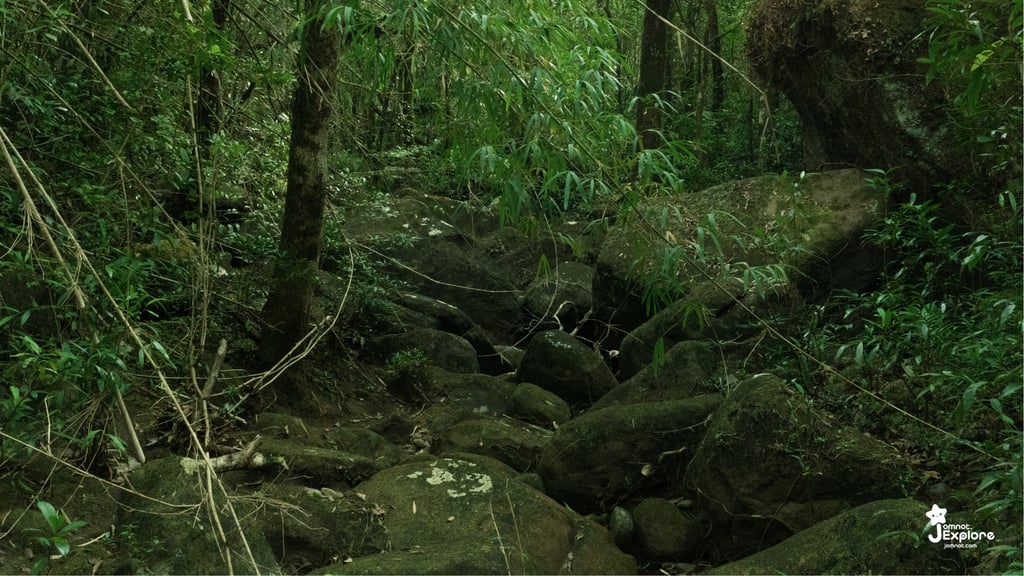 Since the mountain remained in a well-hidden spot, most of the areas remained untouched which makes it full of rare and exotic wildlife flora and fauna. After traveling even deeper into the forest, you will encounter three waterfalls that are freshly clean and offer a cooling off for the exhausted hikers. Don't be surprised if you spot some creatures wandering around, remember, you're in the middle of a jungle!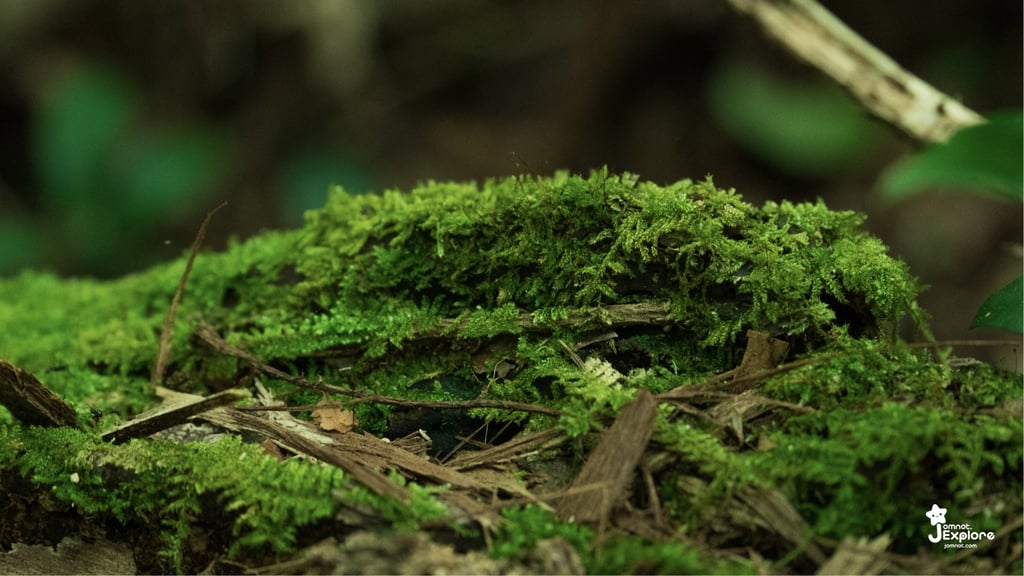 Considering the trekking trails are mostly made up of rock piles, it is recommended that you hike in the summer since it will be slippery in the rainy season. Moreover, a guide to lead the way is a must need since you don't want to get lost in the wilderness.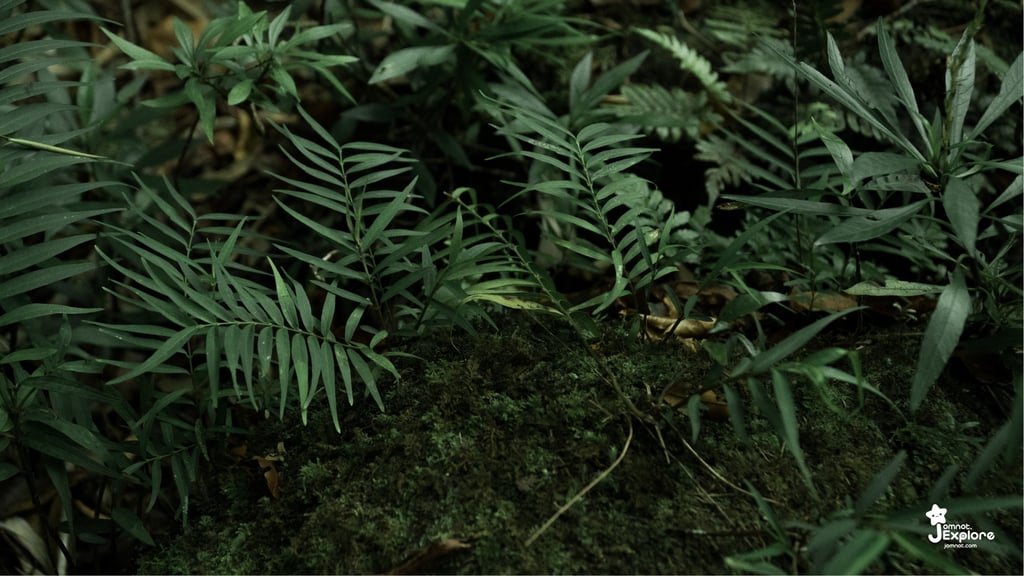 However, all of your weariness will be washed away once you have reached the destination which is the peak of Knorng Preah Mountain.