Want to see the whole landscape of Mondulkiri, do not forget to visit Phnom Doh Kramom
If you visit Mondulkiri, the next popular destination that should not be missed is Phnom Doh Kramom, because from the mountain, you can see the entire view of Mondulkiri town, including the forest, large and small mountains, and sunset views.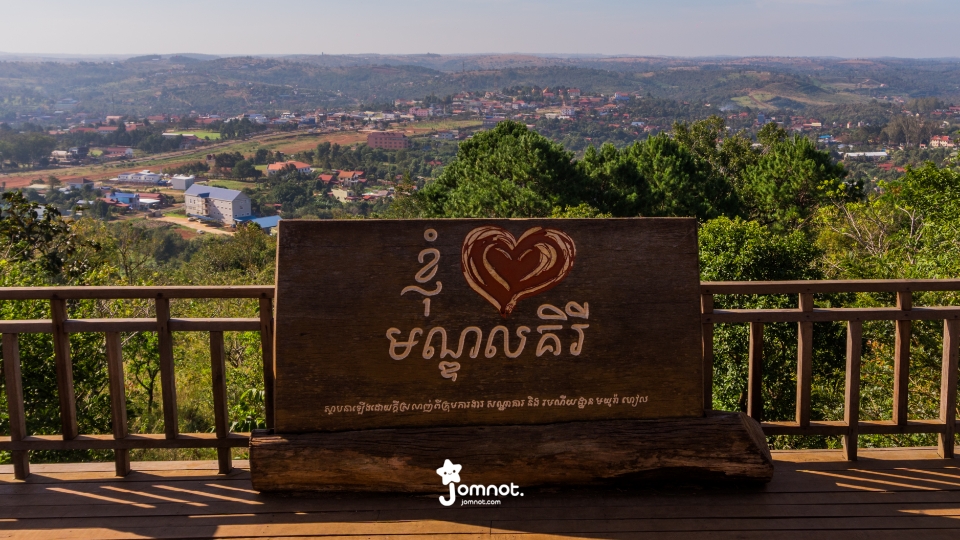 Phnom Doh Kramom is about 2 kilometers from the Kouprey roundabout in Sangkat Sokdom, Sen Monorom City, Mondulkiri Province. Phnom Doh Kramom is a sacred mountain with a statue on top where people in Mondulkiri can pray for peace. Because of its topography, this mountain is known as Phnom Doh Kramom, which is shaped like a virgin woman's breast. There is a seating area near the shrine for sightseeing, especially at sunset.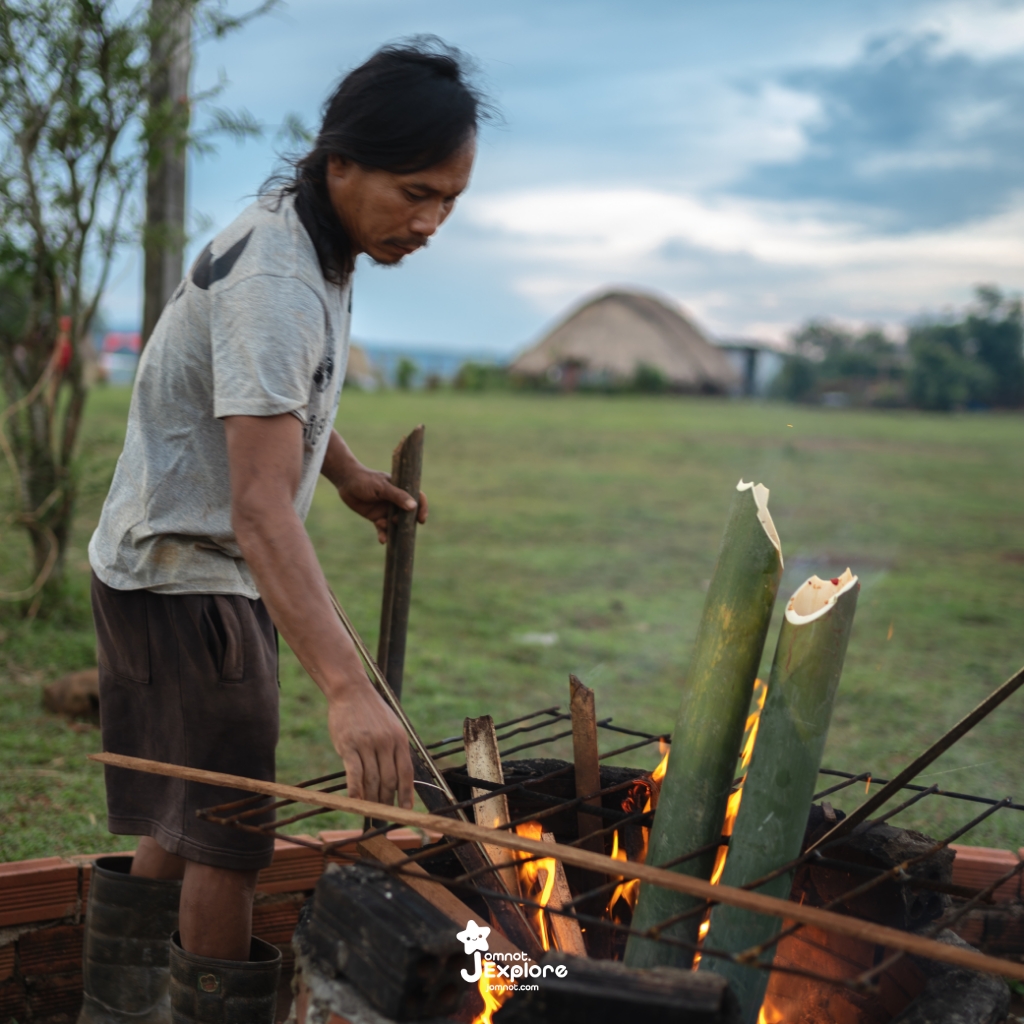 For those who do not know and frequently see visitors to Mondulkiri shooting with the label "I Love Mondulkiri," you may be wondering where they go to shoot, which is, in fact, on the top of Phnom Kramom, because here is like An identity in Mondulkiri, so if you all visit, do not forget to take a souvenir photo here as well.