You might have come across this aesthetically pleasing coffee place before while scrolling through Facebook. That's right! This exact café is located in Pursat province, 1500 mountain that is surrounded by forest and greenery, making it the perfect spot for nature lovers.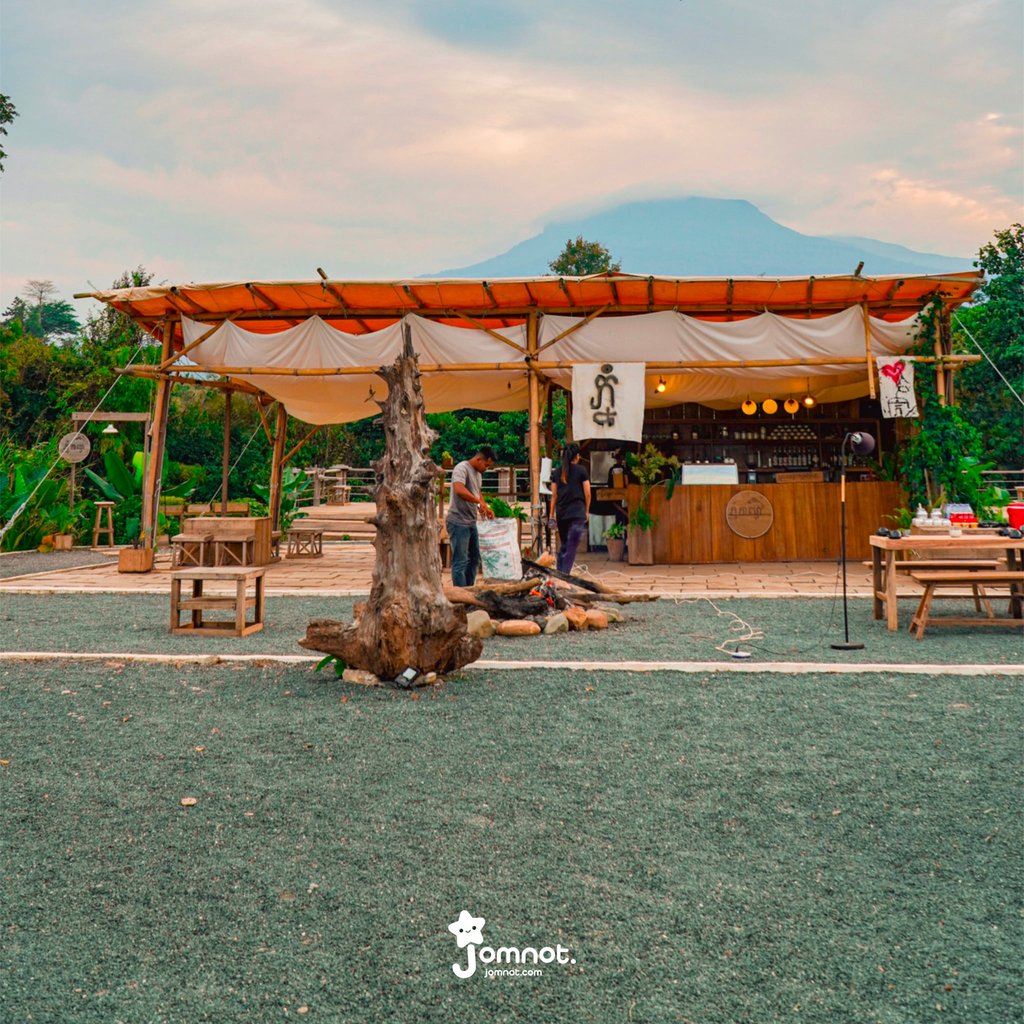 What makes Phnom Coffee so unique is the refreshing outdoor environment ringed by mountains of all sizes, the sound of majestic waterfall tingling down, and birds chirping like music to the ear.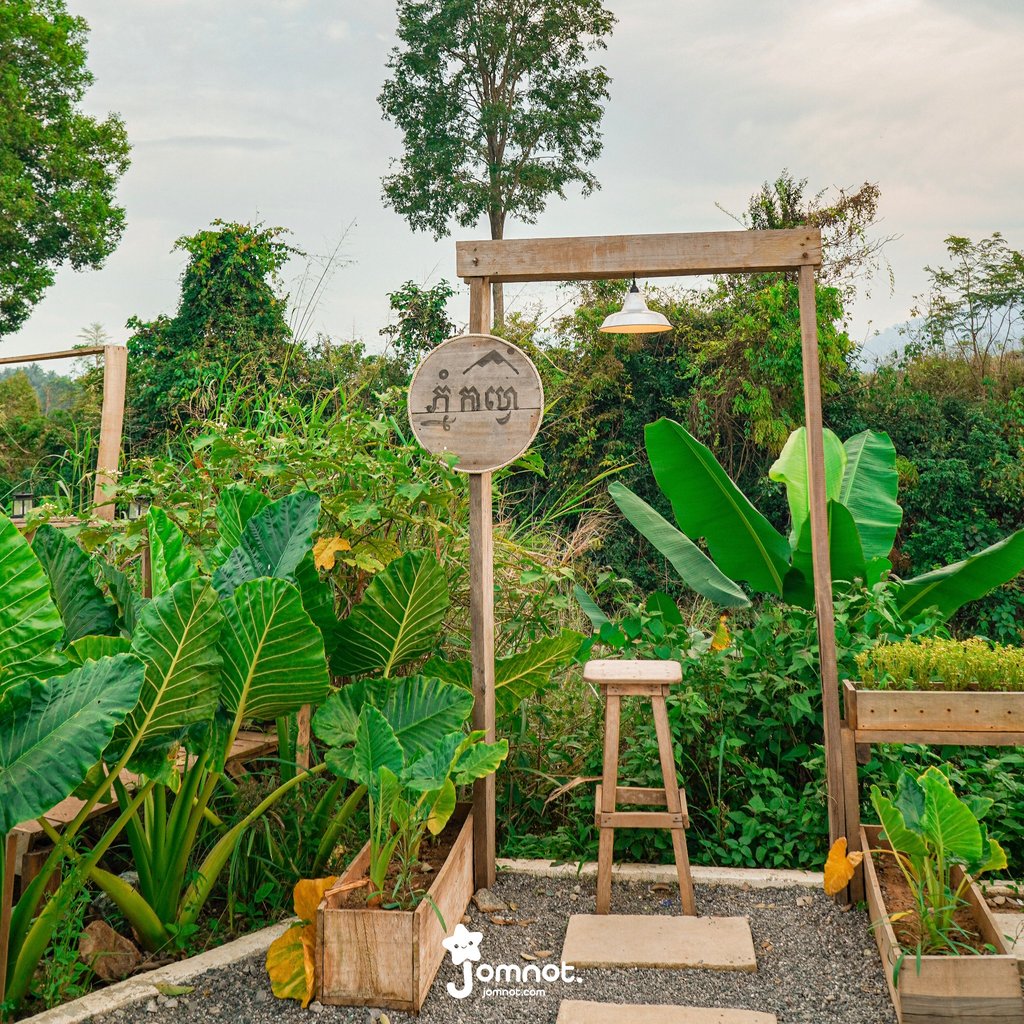 Since it is a trendy coffee place, the shop owner has implemented many new things to drive more traffic to the business and in return of promoting the beauty of 1500 mountain.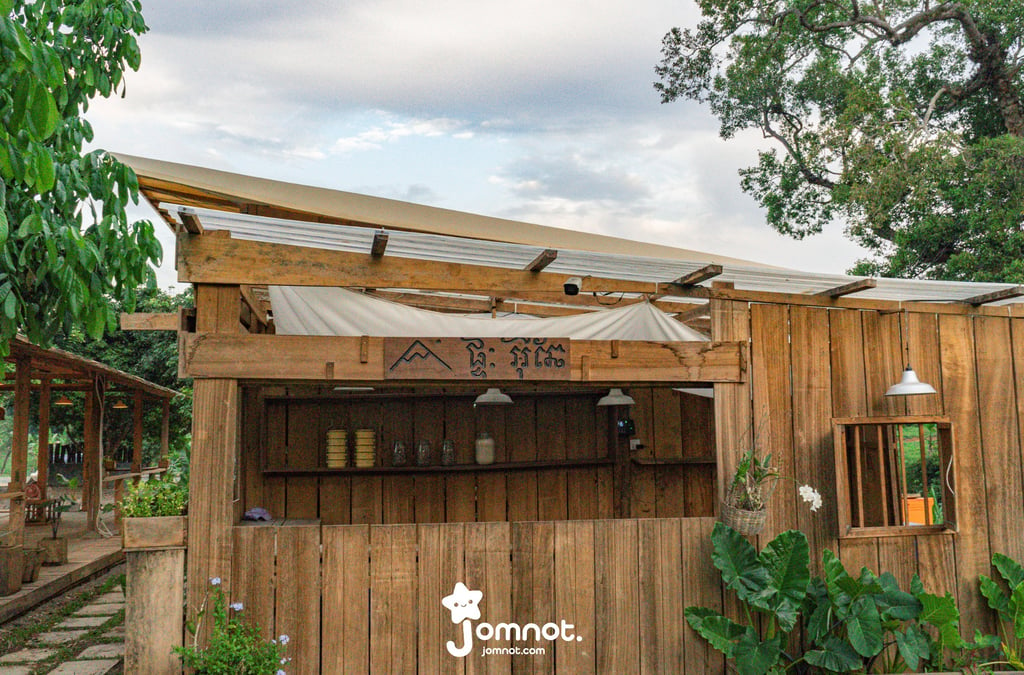 Apart from the variety of flavorful drinks to choose from, the café also serves delicious meals from breakfast to lunch and dinner. Travelers can enjoy various dishes without having to worry about an empty stomach. Imagine dining with nature and taking a slow sip of coffee while enjoying the atmospheric vibe, what else could you ask for?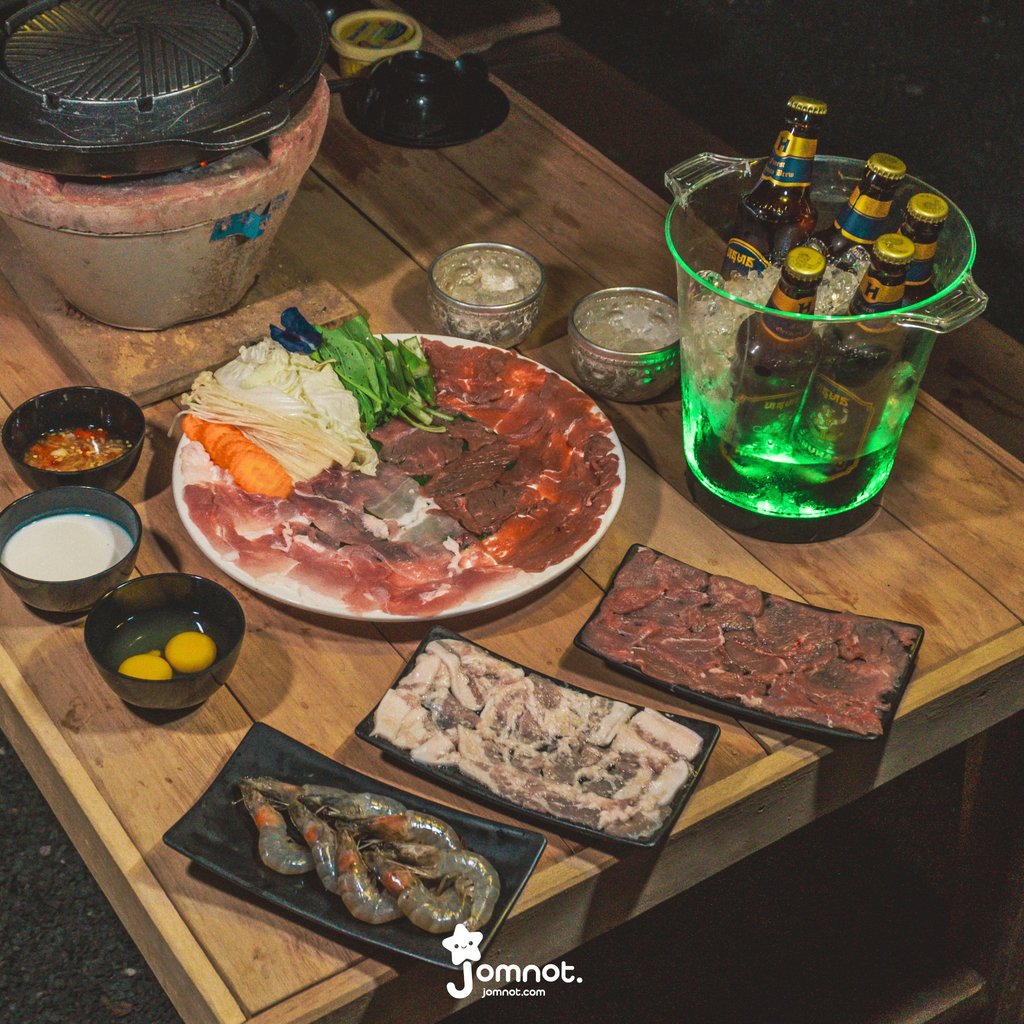 Do not hesitate to come up with a plan for a weekend getaway to Phnom Coffee at 1500 mountain.